Papers & Backgrounds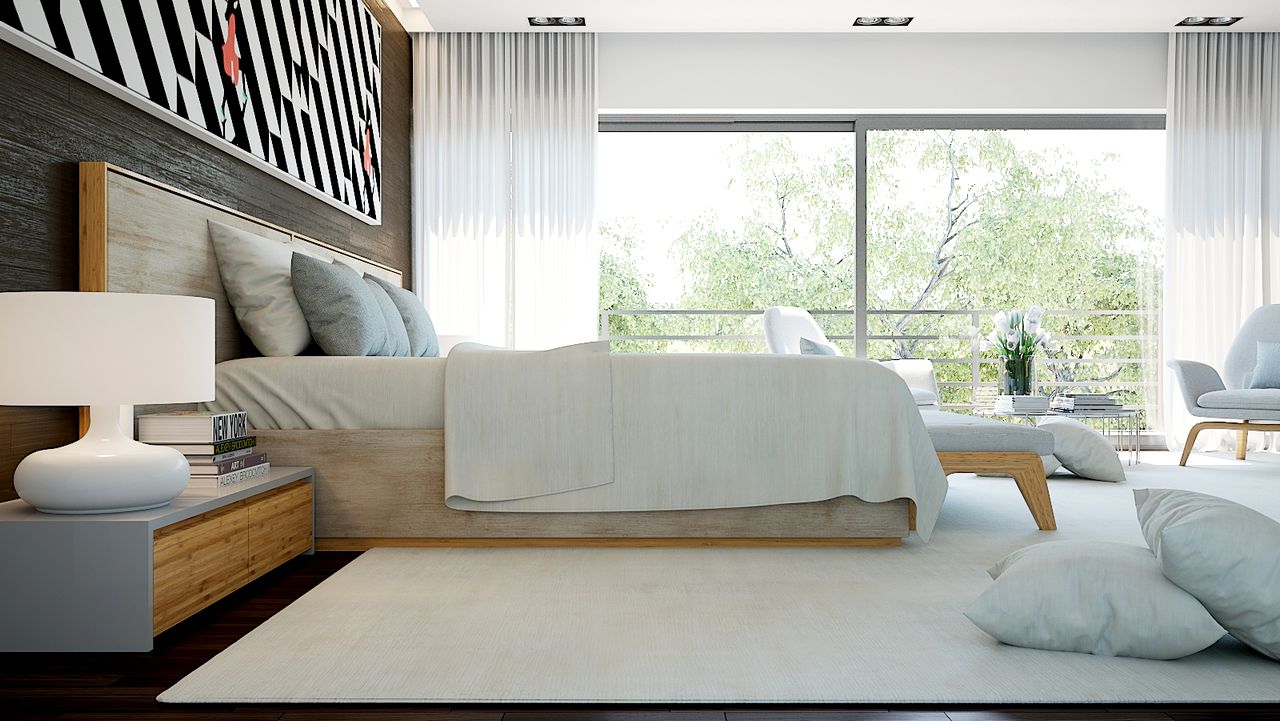 The curtains are preferably long and light as if they were the veil of a ship. White colors with light navy blue decorations are preferred, however, nothing prevents us from bringing bolder shades, even though there may be a price to pay for such daring: the disturbance of serenity and luminous harmony.
If we go specifically into rooms like the living room, we can safely say that wicker sofas and armchairs, or even leather, should be a mandatory presence with cushions in golden tones or in more orange colors.
In turn, in the bedrooms, priority should be given to natural light in order to create a serene environment conducive to moments of relaxation and intimate communion. Emphasis can also be placed on the inclusion of strategically placed mirrors. For a natural and ecological environment, placing terracotta pots can be a relevant option. Furniture may be made of wood, preferably cream-coloured, or other natural materials such as wicker and straw. To finalize and add a touch of refinement, the option for light fabrics for the cushions, rugs and curtains, mainly in white and blue tones, is a wise decision to make.