Inner Decoration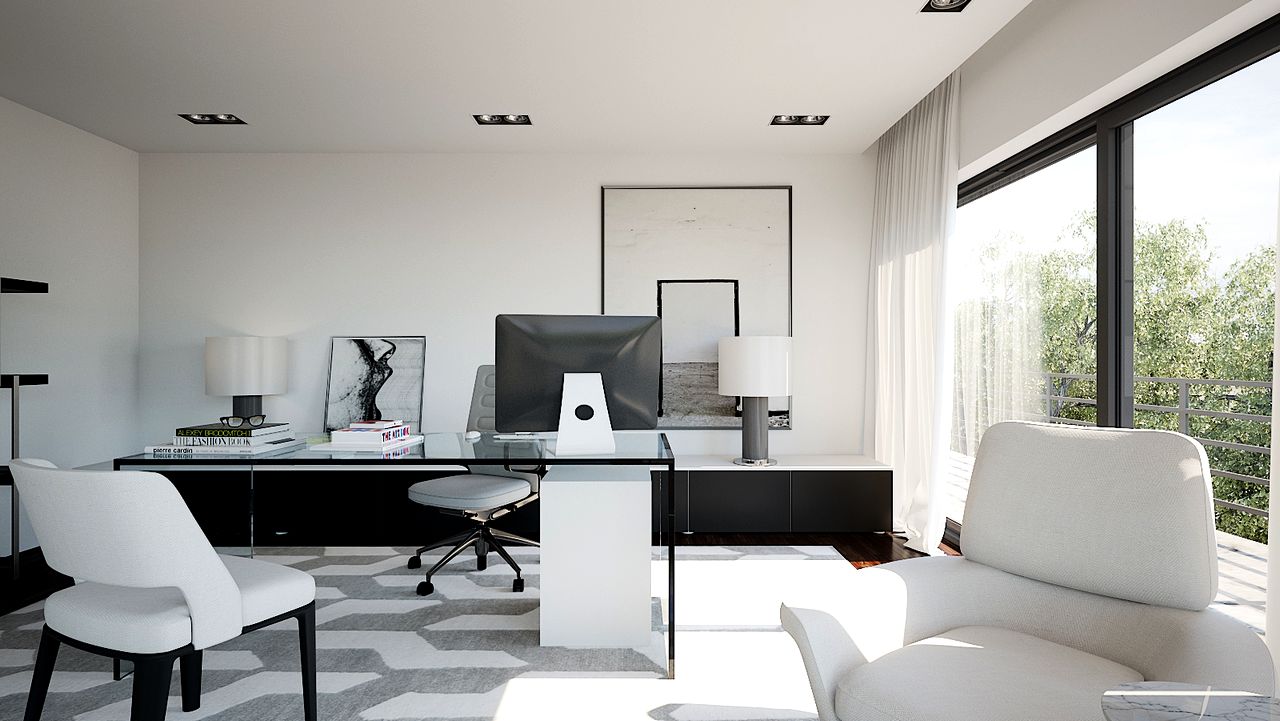 Many of you will have heard of Mediterranean decor as an old-fashioned style that is restricted to the holiday or country home, however, it is currently one of the predominant trends associated with both the minimalist movement and slowdeco. It is in fact a very unique style that allows us not only to decorate the interior, but also the exterior of both houses and apartments. It is enough just to open our eyes and let in all the light that emanates from this style.
Indeed, it is a style that is inspired by Mediterranean roots, as we can deduce from its name, with intrinsic connections to continents as disparate as Europe, Africa or even Asia. However, it is difficult to confine it to a single place. If we have to find common points between the different facets of this style, what stands out in countries bathed by the clear Mediterranean Sea is the construction of houses with outdoor terraces, a predominant fact for the creation of a very particular interconnection and symbiosis between indoor and outdoor environments.
On the other hand, we can outline a common thread of this very miscegenated style that is undoubtedly based on its dry and hot climate, where the sun is king, often appearing associated with the sea and a very peculiar way of living life, or rather feel life in all its fullness and in all its simplicity.
How, then, can we define Mediterranean decoration?