Interior desig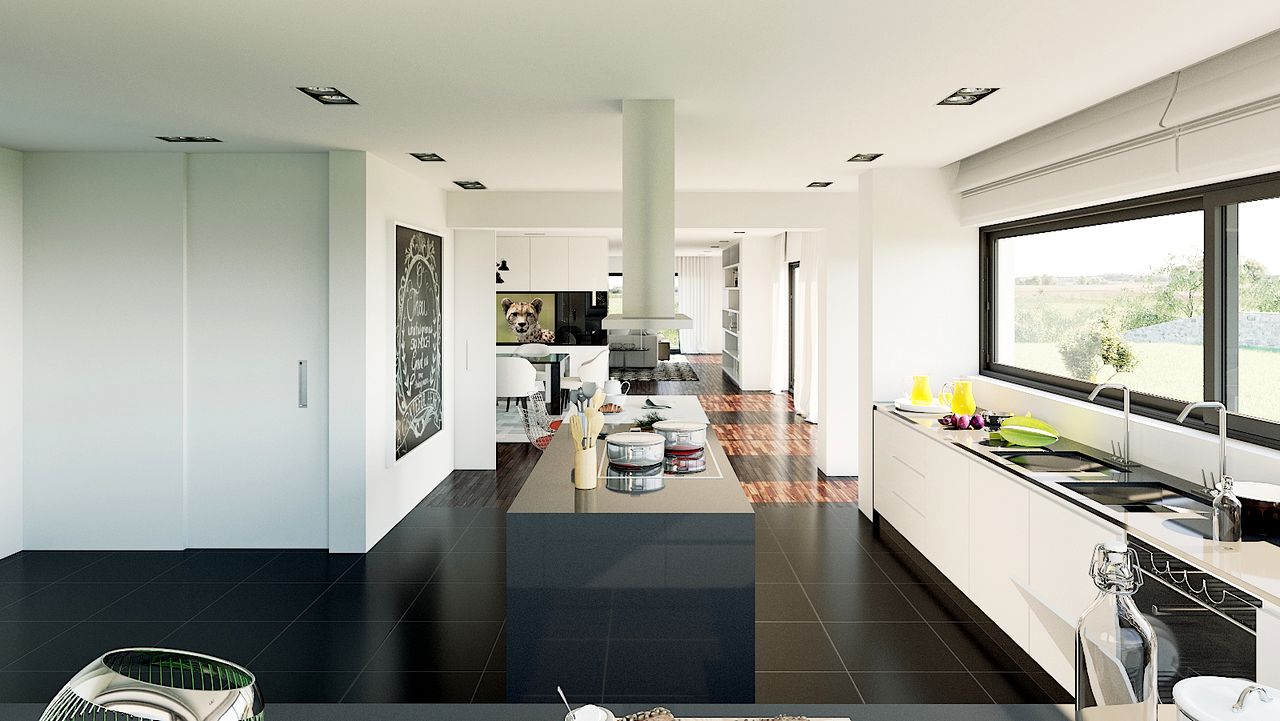 The answer is not easy, but we can safely say that in its genesis, it is a style that is mainly rustic in nature, where simplicity is associated with natural materials in their endless variety. The presence of natural light associated with whitish, blue and green tones, typical of a maritime environment, convey a sense of stillness, relaxation and freshness.
It is without a doubt a style that adapts to all interiors and different places in the house, and can be characterized either as a more classic decoration or more contemporary. The heterogeneous combination of different ethnic and local styles allows this chameleonic capacity, however, its simplicity remains intact, which fully adapts to the very fashionable concept of slowdeco and minimalism.
How to create an elegant, minimalist and contemporary interior without the help of a decoradora?
First of all, the answer to this question is not closed, on the contrary, it is in continuous construction. Therefore, the starting point will be limited to a set of materials typical of this style, which, in turn, is associated with nature such as wood, wicker, linen, ceramics and stones that allow us to create simple and distinctive way a welcoming and essentially relaxing environment. In turn, the dominant colors of this type of decoration are blue, green, white, terracotta, sand and turquoise.
As far as the walls and the floor are concerned, it all depends on the rooms, however, ceramics should be favored, with emphasis on blue and greenish tiles or cream tones. Wooden flooring is also a very interesting option.
In terms of furniture, the wood should be natural, favoring olive wood, which should be in unique harmony with the warm tones of the earth. It is common to (re)use old furniture such as wardrobes or a solid wood table that brings a pristine beauty to itself. And why not adorn the table with tiles? Imagination has no end like the Mediterranean itself…